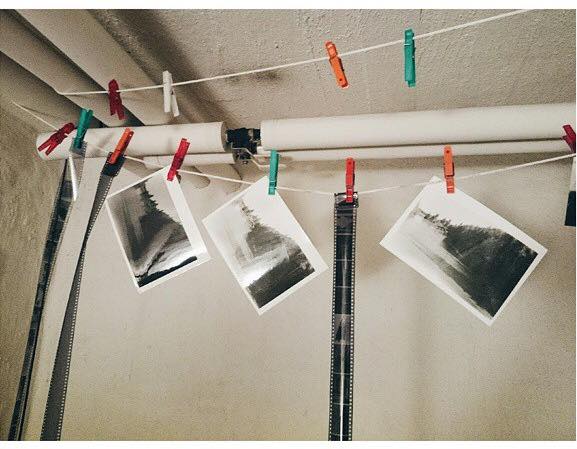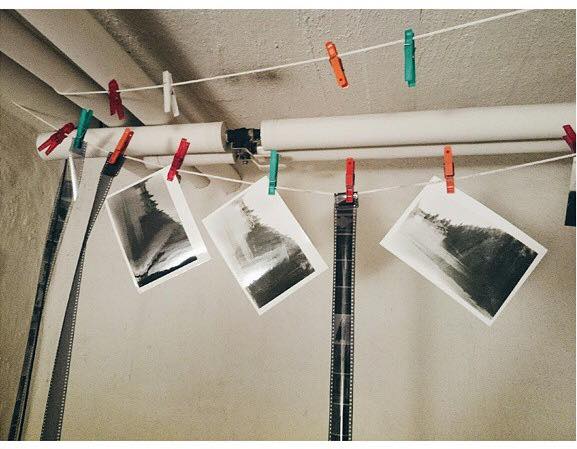 Kom med på Picturas mörkrumskurs! Målet med mörkrumskursen är att gå igenom hur man framkallar svartvit film och gör förstoringar på papper. Inga förkunskaper om framkallning krävs, allt gås igenom helt från grunderna. Framkallning av film och av papper kommer att ske på två olika dagar. Kursen håller på ca 2 timmar båda dagarna. Det enda man behöver göra före kursen är att fotografera en svartvit filmrulle. Kursen hålls av Mikael Robertsson.
Det maximala antalet deltagare är 6.
VAD? Mörkurumskurs
NÄR? 10.3 kl. 16-18 och 11.3 kl.16-18
VAR? Picturas mörkrum i Kåren
VEM? Fotointresserade! Gratis för medlemmar, 3.50€ för övriga. Medlemmar prioriteras, övriga antas i anmälningsordning.
---
Come learn how to develop your own photographies in our darkroom! On the course you will learn how to develop black and white film and to enlarge prints. No previous knowledge is required! The course will take place during two different days, about 2 hours per day. The only thing you need to do before the course is fill up a black and white film. The course is held by Mikael Robertsson, in Swedish and English.
Max number of participants are 6.
WHAT? Darkroom course
WHEN? 10th and 11th of March, at 16-18
WHERE? Picturas darkroom in Kåren
WHO? People interested in photography. Free for members, 3.50€ for others. Members are prioritized, others admitted in order of signup.
Anmäl dig till kursen här!
Sing up for the course here!
Error: Contact form not found.