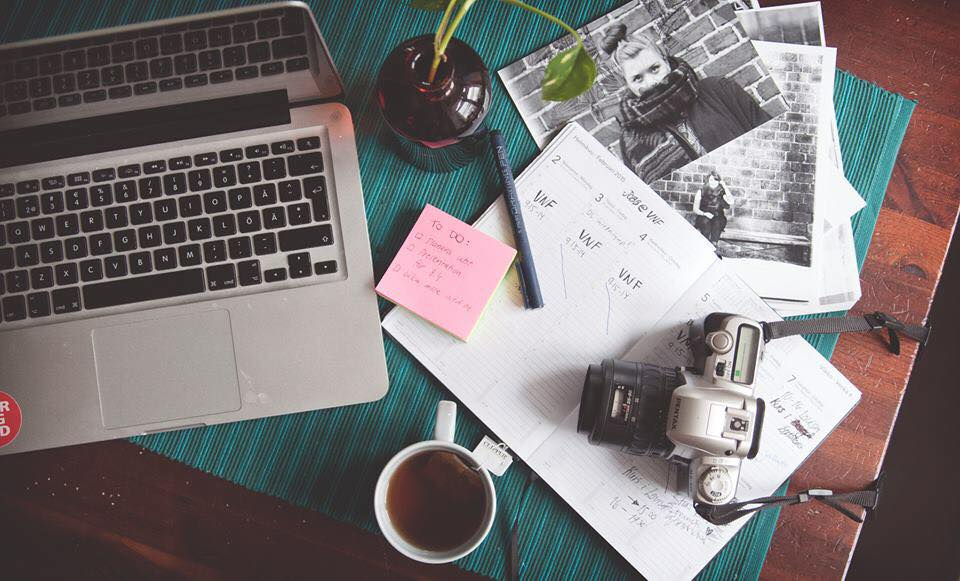 foto: Emilia Nyberg
Välkomna med på april fotokväll! Som månadens gästföreläsare har vi äran att få presentera Emilia Nyberg, som studerar till kulturproducent och frilansar som fotograf. Hon kommer att berätta om hur man kan gå tillväga för att ordna sin egen utställning och om att marknadsföra sig själv som fotograf. Upplägget kommer att vara mer av en diskussion än en föreläsning, så man får gärna ställa frågor om det är något man undrar över!
Efter diskussionen fortsätter vi tillsammans till Fabbes Café för vernissage för Årets Bild, där Pictura bjuder på vin och festligt tilltugg. Evenemanget är gratis och öppet för alla intresserade!
Tid: 8.4.2015, gästföreläsning kl. 17.15 och vernissage ca kl. 18
Plats: gästföreläsning i Arken Helikon/Parnassos (ovanför Armfeldt-auditoriet), Fabriksgatan 2 och vernissage i Fabbes Café, Fabriksgatan 6
Welcome to April photo evening! As our guest speaker we are pleased to present Emilia Nyberg, who is currently studying Arts Management and freelancing as a photographer. She will talk about how you can arrange your own exhibition and market yourself as a photographer. The format will be more of a discussion than a lecture, so you are free to ask questions if there is anything you are wondering about!
After the discussion we will continue to Fabbes Café for the opening of our Photo of the Year-exhibition. Pictura will serve wine and festive snacks, the event is free and open to anyone interested!
Time: April 8th,  guest lecture at 5.15 pm and exhibition opening at approx. 6 pm
Place: guest lecture at Arken Helikon/Parnassos (above the Armfeldt auditorium), Tehtaankatu 2 and exhibition opening at Fabbes Café, Tehtaankatu 6