Den 28 oktober ordnas vår nästa fotokväll och som gästföreläsare har vi fotografen och skribenten Nanó Wallenius! Nanó studerar fotografi vid Koninklijke Academie voor Schone Kunsten Antwerpen och har varit på utbytesstudier i GAFA i Guangzhou, Kina. Hon kommer att berätta om sina egna arbeten och den typ av fotografi som hon lärt sig vid sina studier i Belgien, samt möjligen något kort om fotografi i Kina. Du kan ta en titt på hennes hemsida http://www.nanowallenius.com/ i förhand. Kaffe samt något smått & gott utlovas efter föreläsningen, och alla intresserade är varmt välkomna!
Halloween närmar sig och temat för månadens bild är därmed "spöken", skicka in din version till pictura.bilder@gmail.com senast kvällen innan om du vill ta del av tävlingen! Facebookevenemanget för fotokvällen hittar du här.
Tidpunkt: 28.10 kl. 18.15
Plats: Arken M128, Fabriksgatan 2
Bildtema: Spöken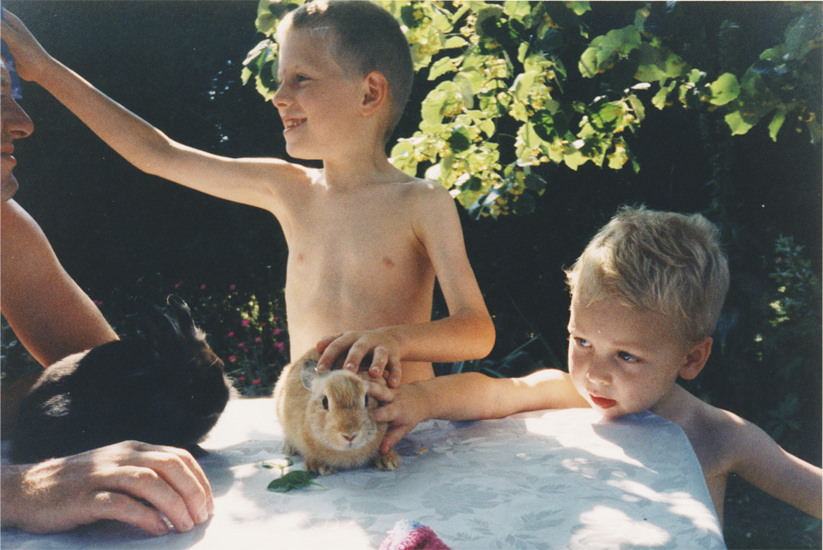 foto: Nanó Wallenius
October 28th we will have our next photo evening, and as our guest lecturer we are happy to present photographer and writer Nanó Wallenius! Nanó is currently studying photography at the Koninklijke Academie voor Schone Kunsten Antwerpen and has been on a student exchange to GAFA in Guangzhou, China. She will tell us about her own work and the type of photography that she has learned during her studies in Belgium, and possibly a little something about photography in China. You can take a look at her website http://www.nanowallenius.com/ in advance. Coffee and something to eat will be served after the lecture. The event is open to all interested, welcome!
The theme for this month's photo contest is "ghosts". Submit your version to pictura.bilder@gmail.com the night before at the latest if you want to participate! The facebook event for the photo evening can be found here.
Time: October 28th, 6:15 pm
Location: Arken M128, Tehtaankatu 2
Photo theme: Ghosts