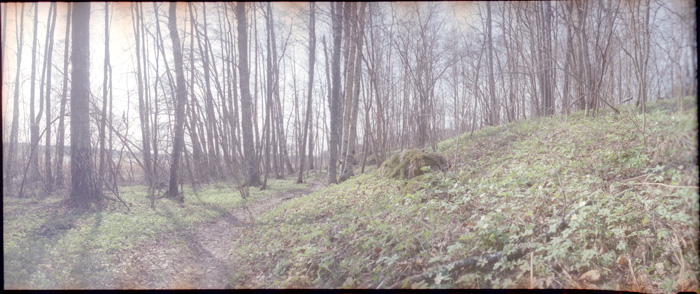 Välkommen med på årets fotovandring som sker i vackra Runsala bara en bit utanför Åbo centrum! Vandringen pågår ungefär en timme och inget annat än bekväma skor samt någon sorts kamera behövs. Buss nr 8 avgår mittemot Saluhallen kl 17.30 och vandringen börjar ca 17.45 från parkeringsplatsen som är till höger genast efter bron.
Efter vandringen kan alla som deltagit skicka två bilder till lasse@apertura.fi för att delta i en virtuell utställning på Foto Apertura r.f.:s hemsida www.apertura.fi. En fotobok som görs hos Kamera-Boden lottas ut bland dem som laddat upp bilder.
Deltagandet är gratis och tillställningen är öppen för alla intresserade! Följ med facebooksidan för eventet: https://www.facebook.com/events/504047836373483/?source=1.

*****

Welcome to join the photowalk that will take place in beautiful Runsala! You need comfortable shoes and some sort of camera for this 1-hour photo walk! You will get to Runsala by bus nr 8 that leaves opposite to Kauppahalli at 17.30. The photowalk starts at about 17.45 from the parking lot which is on the right side immediately after the bridge.
After the walk, you are welcome to submit two photos to lasse@apertura.fi in order to participate in a virtual exhibition on Photo Apertura r.f.'s website www.apertura.fi. A randomly chosen participant will receive a photo book.
Participation is free and the event is open to all interested! The Facebook page for the event can be found at https://www.facebook.com/events/504047836373483/?source=1.