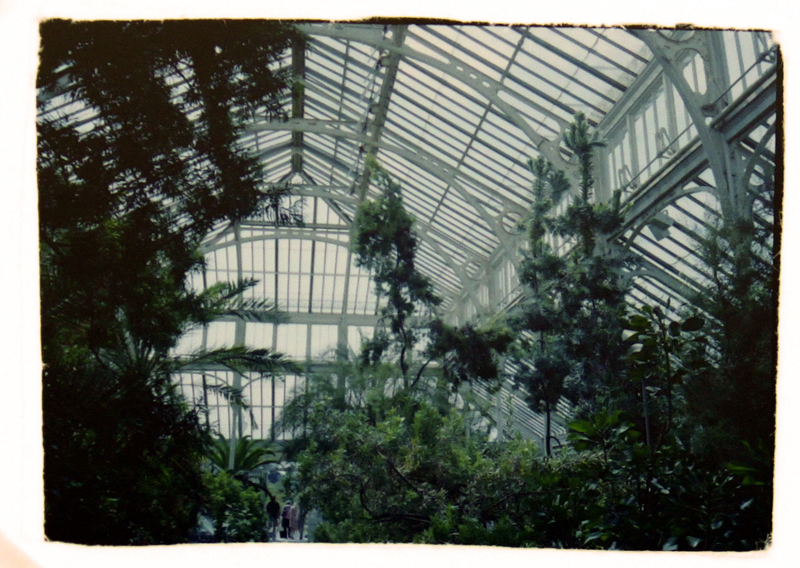 foto: Nanó Wallenius
Varmt välkomna på december fotokväll tisdagen 16.12 kl 18 i Arken M128! På programmet står bilddiskussion och bildvisning med några av föreningens medlemmar, bland annat kommer du att få se resebilder från Singapore och få veta vad filmnegativ och en hushållspappersrulle har med varandra att göra.
Dessutom har alla deltagare möjligheten att själv visa och berätta om sina bilder, ta kontakt med styrelsen(a)fotoklubben.fi i förväg eller dyk helt enkelt upp med några foton på en minnessticka!
Temat för månadens bildtävling är denna gång Förväntan, skicka in din tolkning på temat till pictura.bilder(a)gmail.com senast kvällen innan om du vill delta! Efter fotokvällen får alla som deltagit ta med sig sin utskrivna bild hem.
***
Welcome to December photo evening, Tuesday 16th December at 6 pm in Arken M128! The programme of the evening will be a mixed photo discussion with some members from Pictura, among other things you will see travel photos from Singapore and learn how to scan film negatives without a scanner.
All participants will also have the chance to show their own pictures, contact us beforehand at styrelsen(a)fotoklubben.fi or just take some photos along on a memory stick!
The theme for this month's photo competition is Anticipation, send us your version of the theme at pictura.bilder(a)gmail.com the night before at the latest if you want to participate! After the evening you can take your printed photo home with you.