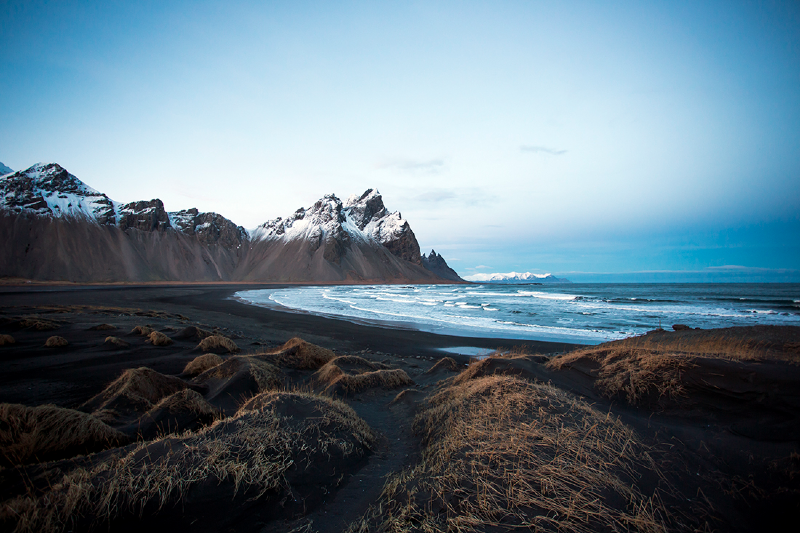 Som gästföreläsare för april fotokväll har vi äran att få presentera fotografen Oscar Faris, som kommer att visa oss bilder från en fotografisk resa på Island som han nyligen återvänt från. Rese/landskaps- och porträttfotografens verk kretsar kring hans intresse för segling och havet; du kan ta en titt på hans hemsida http://www.oscarfaris.com/ i förhand. Föreläsningen går på engelska och är öppen för alla intresserade, varmt välkomna!
Efter gästföreläsningen fortsätter vi tillsammans till Fabbes Café för vernissage för Årets Bild som just flyttat dit. Vin samt något smått & gott utlovas!
Månadens bildtema är "vårtecken", skicka in din tolkning till pictura.bilder@gmail.com senast kvällen innan om du vill vara med i tävlingen!
Tidpunkt: 15.4 kl. 18.15
Plats: Arken M128
Bildtema: Vårtecken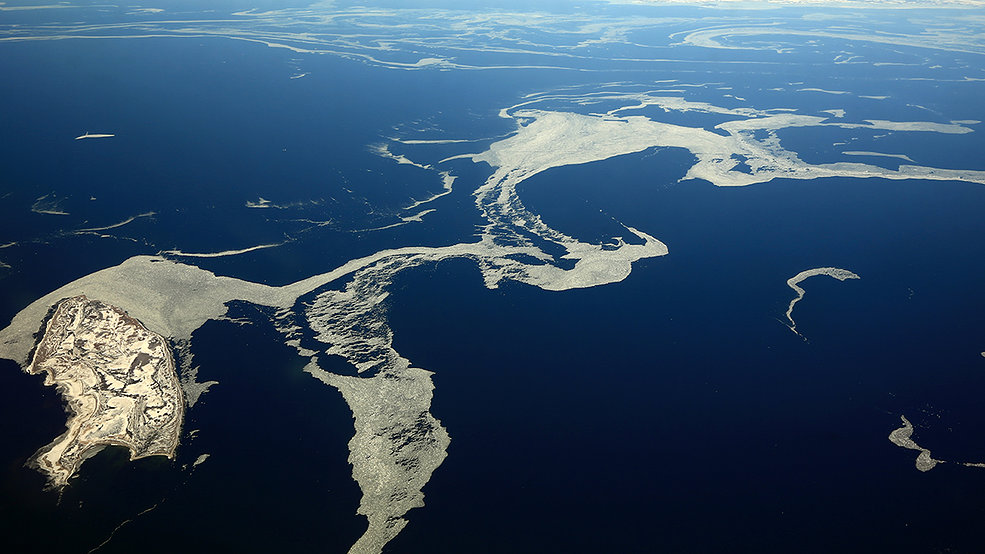 As our guest lecturer for April photo evening we are honored to present photographer Oscar Faris, who will show us pictures from a recent photographic trip in Iceland. The travel/landscape- and portrait photographer's work revolves around his passion for sailing and the sea, you can take a look at his website http://www.oscarfaris.com/ in advance. The lecture will be held in English and is open to all interested, welcome!
After the lecture, we will continue to Fabbes Café for the opening of the Picture of the year-exhibition, which just moved there. Wine and something to eat will be served!
This month's photo theme is "signs of spring". Submit your interpretation of the theme to pictura.bilder@gmail.com, no later than the night before if you want to participate in 
the contest!
Time: April 15th, 6.15 pm
Location: Arken M128
Photo theme: Signs of spring
Photos: Oscar Faris