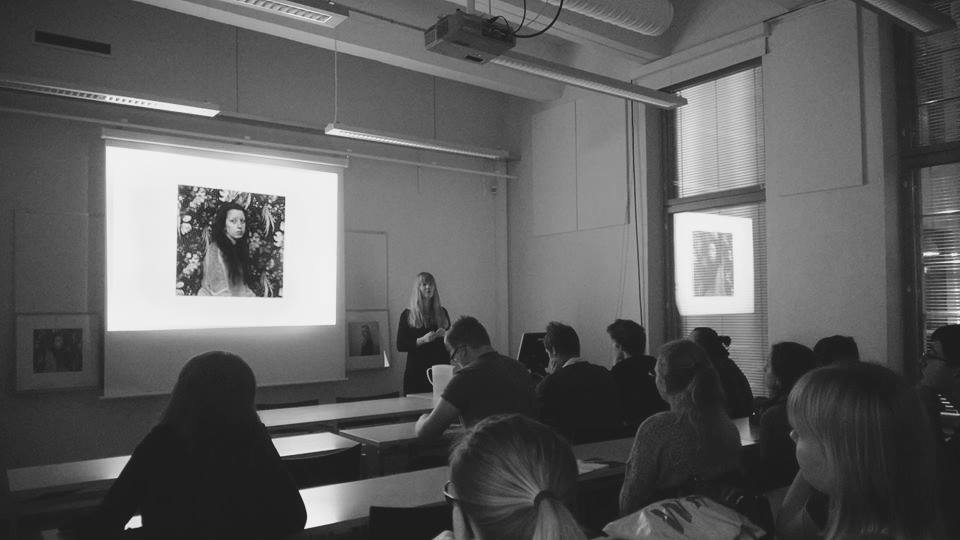 Oktober fotokväll bjöd på en underhållande gästföreläsning av Vanessa Forstén som berättade om sitt slutprojekt där hon fotat unga kvinnor. Vi fick också bläddra i boken hon gjort för projektet (psst – ni hinner ännu kolla in bilderna på hennes hemsida www.vanessaforsten.com).
Hela 28 intresserade dök upp på fotokvällen denna gång, varav fyra vågade sig på att försöka tolka månadens bildtema, "Något gick snett".
October photo evening featured an entertaining guest lecture by Vanessa Forstén, who talked about her project where she's photographed young women (psst – you can still check out the project on her website www.vanessaforsten.com). During coffee and snacks we also had the chance to have a look at the booklet made for the project.
This time 28 people turned up at the photo evening, of which four participated in the monthly photo competition with the theme "Something's not right".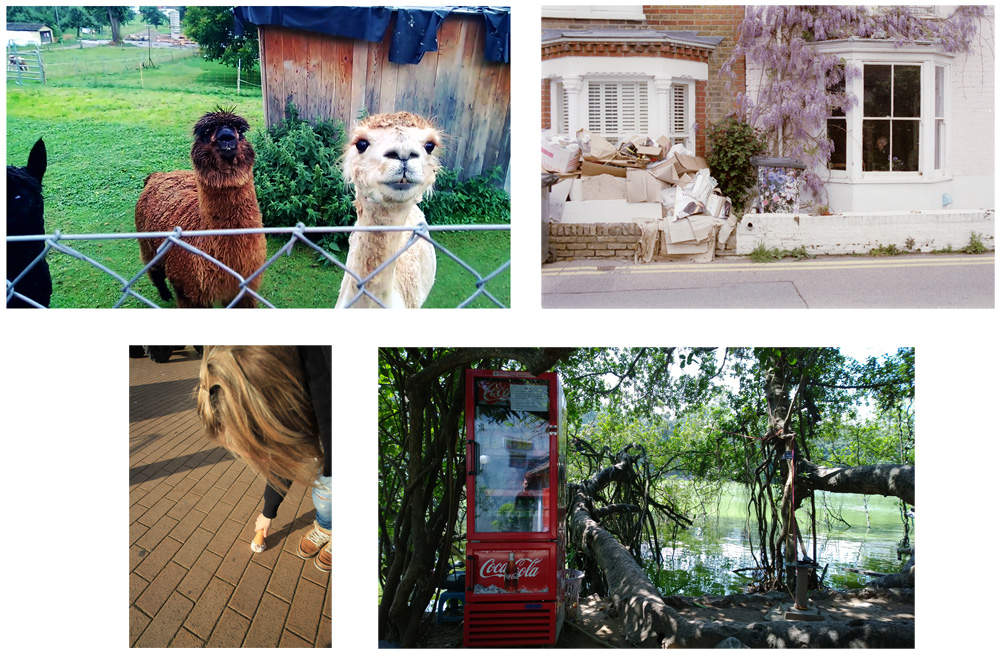 Bild: Saara Oinonen, Julia Lagerström, Joel Mattsson & Niclas Gröndahl