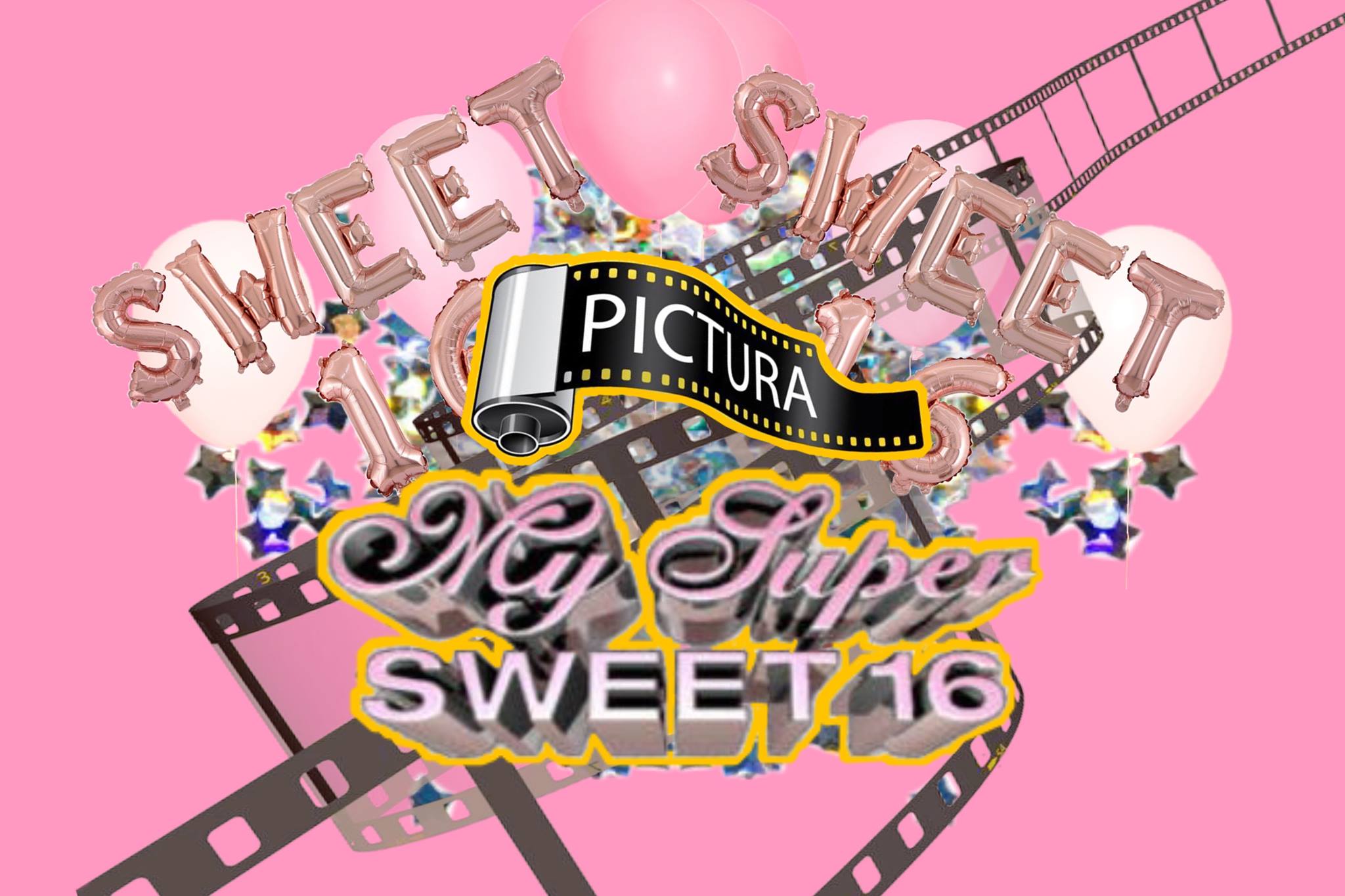 🔮🍸🎉
🌞In English below🌞
Oj kära Pictura, nu är det dags för din sweet sixteen dag (22.11.2019)!
Dra dig till Picturas årsfest i Traktorn(Arken) före 19:00 fredagen 22 november för att fira denna ikoniska tidspunkt i Picturas historia! 💎
Nästa dag den 23.11. kommer vi att samlas i Blåkulla på Agricolagatan 6 för sillisen, var vi kommer att äta morgonmål, dricka och spela spel. Blåkulla är ett trähus ovanför Axelia, vänligen sök efter vår skylt så hittar du.
Menyn är vegetariansk och görs vegansk vid behov!
🌟Förrätt:
Morotssoppa med foccaccia
🌟Huvudrätt:
Falafelpaj
🌟Efterrätt:
Prinsesstårta
💅🏼Klädkod:
Snäppet finare on theme eller vad du är bekväm i!
Plats:
Traktorn i Arken
💸Pris:
Medlem 16€ (-2€ alkoholfri)
Ickemedlem 18€ (-2€ alkoholfri)
Understödspris +20€
IBAN: FI55 6601 0001 1980 84
SWIFT/BIC: AABAFI22
Anmäl dig senast torsdagen 21.11.2019 kl 12
🔮🍸🎉
Dear Pictura, it's time to celebrate your sweet 16 (22.11.2019)!
Welcome to celebrate this iconic moment in Pictura's history!  See You in Traktorn at Arken before 7pm on Friday 22th November💎
The next day the 23rd of November the silliz at 1 pm in our studio Blåkulla at Agricolagatan 6, where we'll eat some breakfast, drink and play some games. It's a small wooden house above Axelia, please look for a sign if you can't find it.
The menu is vegetarian and will be made vegan if needed!
🌟Starter:
Carrotsoup with foccaccia
🌟Main course:
Falafelpie
🌟Dessert:
Princess cake
💅🏼Dresscode:
Cocktail on theme or whatever you're comfortable in!
Location:
Traktorn, in Arken
💸Prices:
Member 16€ (-2€ non-alcoholic)
Non-member 18€ (-2€ non-alcoholic)
Support price +20€
IBAN: FI55 6601 0001 1980 84
SWIFT/BIC: AABAFI22
Signup before Thursday the 21st November at 12pm
🔮🍸🎉
19/30
11 lediga platser | free spaces