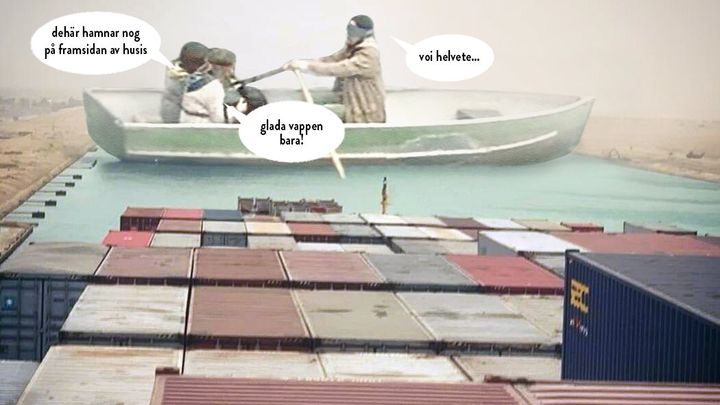 Har du en bild du inte riktigt är nöjd med? Vill du inleda Wappveckan med gott sällskap, eller är du intresserad av Photoshop?
Nu har du chansen! Kom med på Pictura Photoshoppar och skicka in dina egna Photoshop requests! Se på när PR-ansvarige sätter sin kompetens på prov samtidigt som du får dig ett gott skratt! Bilderna kan vara dina egna eller virala aktualiteter.
Evenemanget är öppet för alla och det kommer finnas tid att chilla och snacka med nya bekanta både inom och utanför föreningens ramar!
Du hitta till eventet här: https://aboakademi.zoom.us/j/67498184424
Välkommen!
_________________________________________
Do you have a picture that you aren't really satisfied with? Do you want to start the Walpurgis week off with nice company, or are you interested in Photoshop?
Here is your chance! Join Pictura Photoshops and send in your own Photoshop requests! Watch our PR-manager put his competence to test while getting a good laugh! The pictures can be your own or other viral topicalities.
The event is open to everyone and there will be time to chill and talk to both new and familiar people inside and outside of the association!
Join the event here: https://aboakademi.zoom.us/j/67498184424
Welcome!
Facebook Event