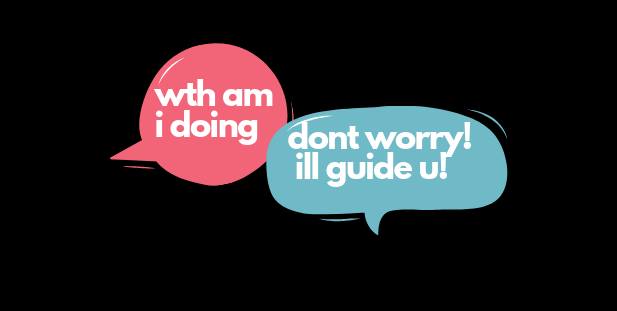 Intresserad av att fotografera med svartvit film och att lära dig att framkalla filmen själv? Kom i så fall med på vår mörkrumskurs!
På kursen lär vi oss framkallning av svartvit film och förstoring på papper. Inga förkunskaper om framkallning krävs, allt gås igenom helt från grunderna. Framkallning av film och av papper kommer att ske på två olika dagar. Film på lördagen och förstoring på söndagen. Kursen håller på ca en timme första dagen och två den andra. Det enda man behöver göra före kursen är att fotografera en rulle svartvit film, men gör det helst i god tid! Kameror finns att låna av Pictura.
Det maximala antalet deltagare är 6. Anmäl dig här:
Plats: Picturas mörkrum i Kåren
Tid: 19.10 & 20.10 kl. 16.00
Lägg gärna din tidspreferens i Övrigt-fältet, vi kommer dela upp oss i mindre grupper enligt anmälningar. Vi kontaktar dig före kursen med tiden.
👁‍🗨
19-20.10 Darkroom course
Interesting in shooting black and white film and learning how to develop film yourself? If so, join our darkroom course!
On the course you will learn how to develop black and white film and to enlarge prints. No previous knowledge is required, everything will be shown from the basics. The course will take place during two different days, development of film on the first and enlarging on the second. The first day takes about one hour and the second two. The only thing you need to do before the course is to shoot a roll of black and white film, but do it well in time! Cameras can be borrowed from Pictura.
Max number of participants are 6. Register for the course here
Place: Picturas darkroom in Kåren
Time: 19.10 & 20.10 kl. 16.00
Kindly put Your' prefered time in the other-field, We'll confirm the time before the event.
4/6
2 lediga platser | free spaces